Today, Xiaomi unleashed the 13T series and we have both new phones in for review. We unboxed the Pro, now it's time to unpack the Xiaomi 13T.
Looking inside the retail box reveals one of the differences between the 13T and the Pro – the latter ships with a 120W charger, while the 13T gets a 67W brick to match its highest supported speed.
It's nothing to scoff at, the 67W charger will bring the 13T's 5,000mAh battery from zero to 100% in 42 minutes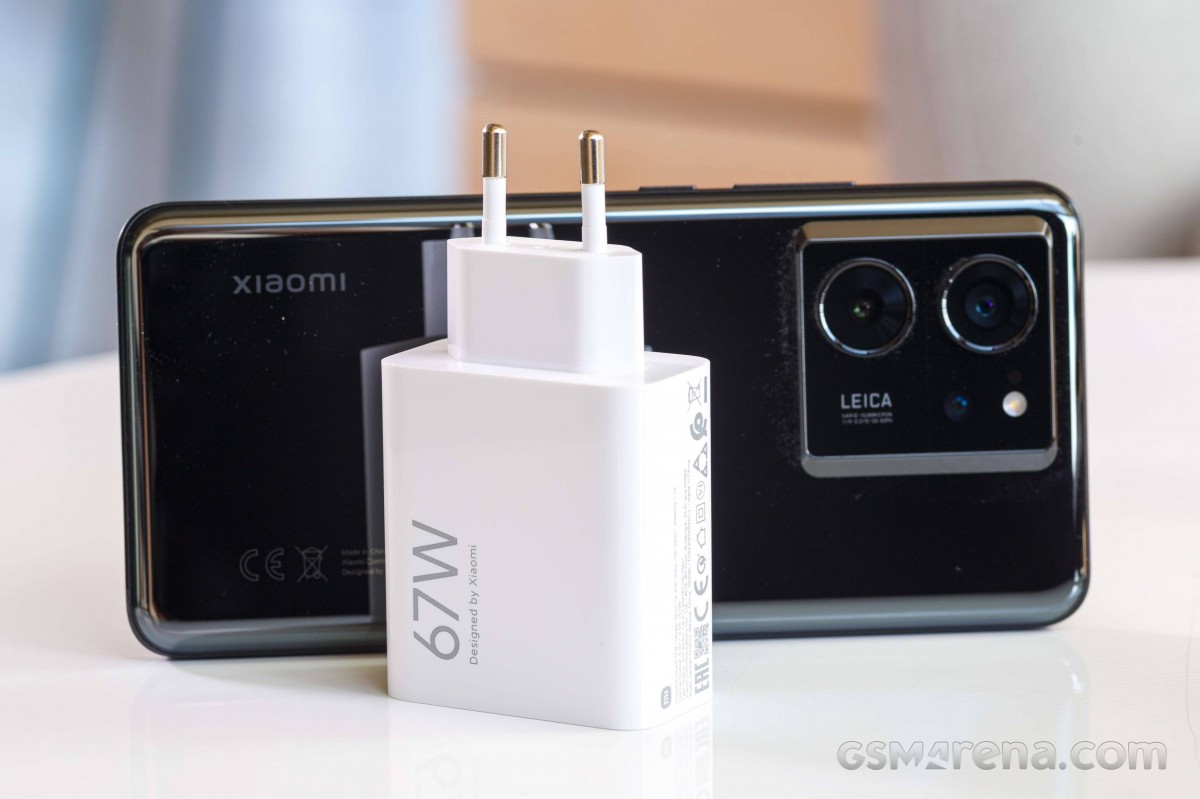 We have the Black Xiaomi 13T with a shiny glass back. It's slippery and reflective and it immediately catches every dust particle within its grasp. The other available versions are Alpine Blue and Meadow Green. The Blue model has a grippy vegan leather finish.
Like the Pro, the Xiaomi 13T gets a new triple Leica camera system with a 50MP wide camera, a new 50mm zoom camera, and a 15mm ultrawide. Also like the Pro, the 13T packs a 6.67-inch 144Hz-ready AMOLED with a 2,600 nits peak brightness. The display is lovely in person.
You also have IP68 waterproofing for all that all-important peace of mind.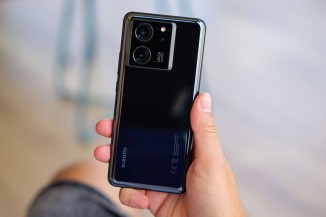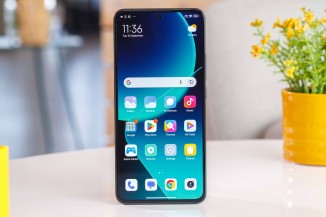 The Xiaomi 13T
Stay tuned for our full review of the Xiaomi 13T.